06/07/2017 - Portraits
PORTRAIT
MEIMEI ZHU
FOR THE LOVE OF HORSES
She started loving horses when she was very little. "Even though nobody in my family or friends was riding, I think my interest in horses was born with me. I remember telling my mother I would become a rider growing older." Meimei Zhu, born in the usa twenty-five years ago, is one of the most promising Chinese show-jumping riders of the moment.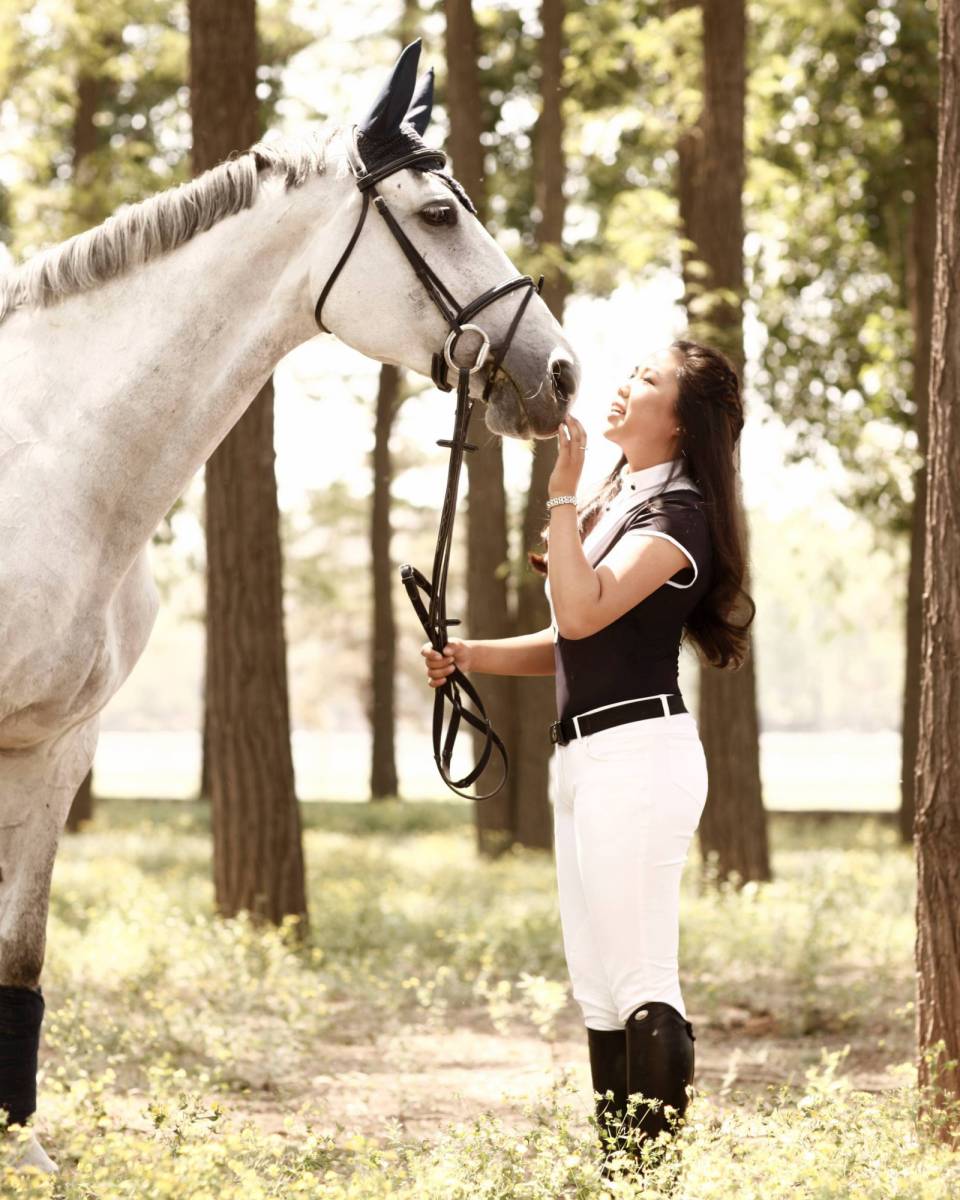 Europe as her home
She started riding when she was 12 years old, in an amateur way, just once a week. But her passion for horses soon took over and she started doing small National shows in the San Diego neighbourhood. "I started at Hunters and then switched to Jumpers when I was 16. It was the appeal of the big jump"! She was doing 1,20 and 1,35 m classes when she started thinking about eventually doing it professionally. "I came to Europe with my mother to spend two weeks at Ludger Beerbaum's stables. I wanted to understand if that would be something I would like to do as a career and in the winter of that year I decided to move to Germany". Her destiny was sealed.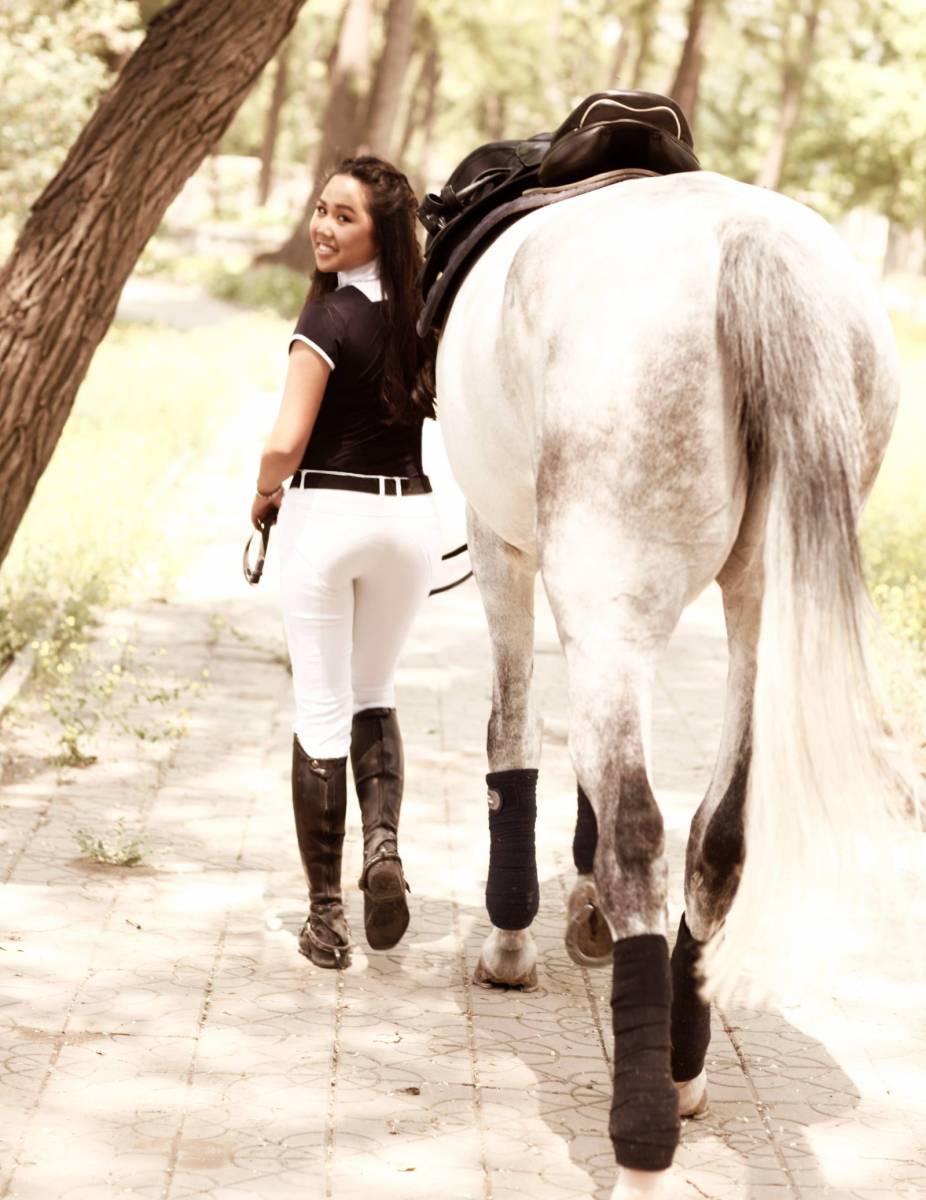 Inspirational…
She has been training with Ludger Beerbaum for quite a while now. What is the most valuable thing she learned from him? "I would say the value of hard work, of really putting everything into what you really want. I know it doesn't come easy. All the riders training with him sacrifice everything to do this sport and they are 24/7 with their horses", she says. Working everyday with Ludger is very fulfilling and inspirational. More than seven years after her arrival in Germany, she still feels it is very intimidating to even share the same arena with him. "You are always on your best behaviour and you can tell when he walks in the ring everybody starts to really focus (laughs) and give their best. You are aware of his presence and this makes you become better, you don't take it easy, you try to prove something…"
If she had to define herself as a rider she would say she really enjoys the sport for itself, unlike other riders who are hungry for competition. "Honestly, If I didn't have the sport, I would still love to be around horses. In the end horses are more important to me than this top-level sport, but for the moment I am very lucky I can enjoy both. It's such a good life"!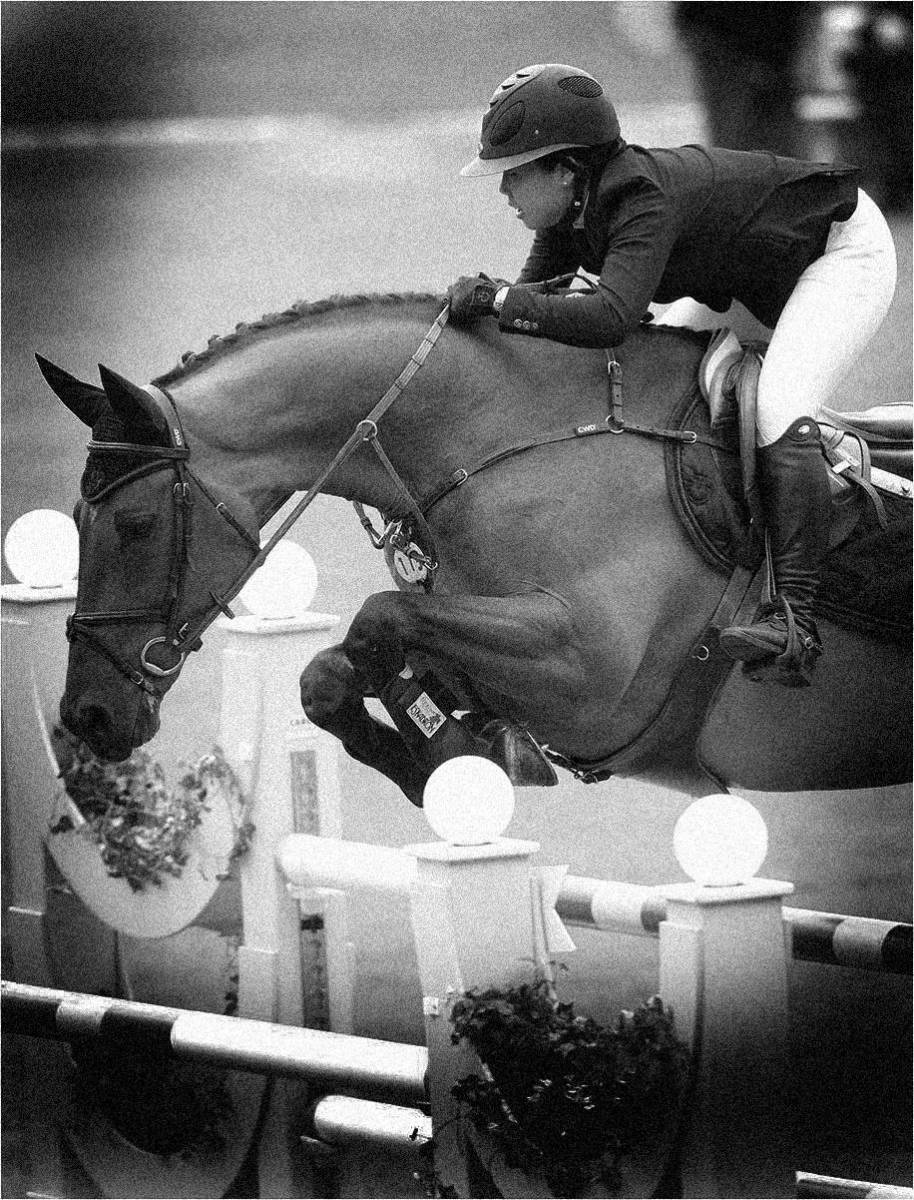 The colours of China
In 2009 Meimei decided to start competing for China, a country where equestrian sports have been having a huge resonance in the past seven, eight years. "There's a new generation whose families are quite well-off and this sport gives them the chance to engage in an elite sport that is considered very high profile and prestigious. The public enjoys watching the sport, because this is something they didn't have the opportunity to watch until ten years ago. Equestrian sports are becoming more and more popular in China and this is very positive for the sport and the economy around it. Because of this popularity, China is now the world leader in importing sport horses. It's growing faster than people think. It's true that at some points it's not at the level, but the sport is growing so fast that in the past five years we've been adjusting our stable and remodelling it to the new standards. It's moving at fast pace and people won't keep up unless they are really paying attention."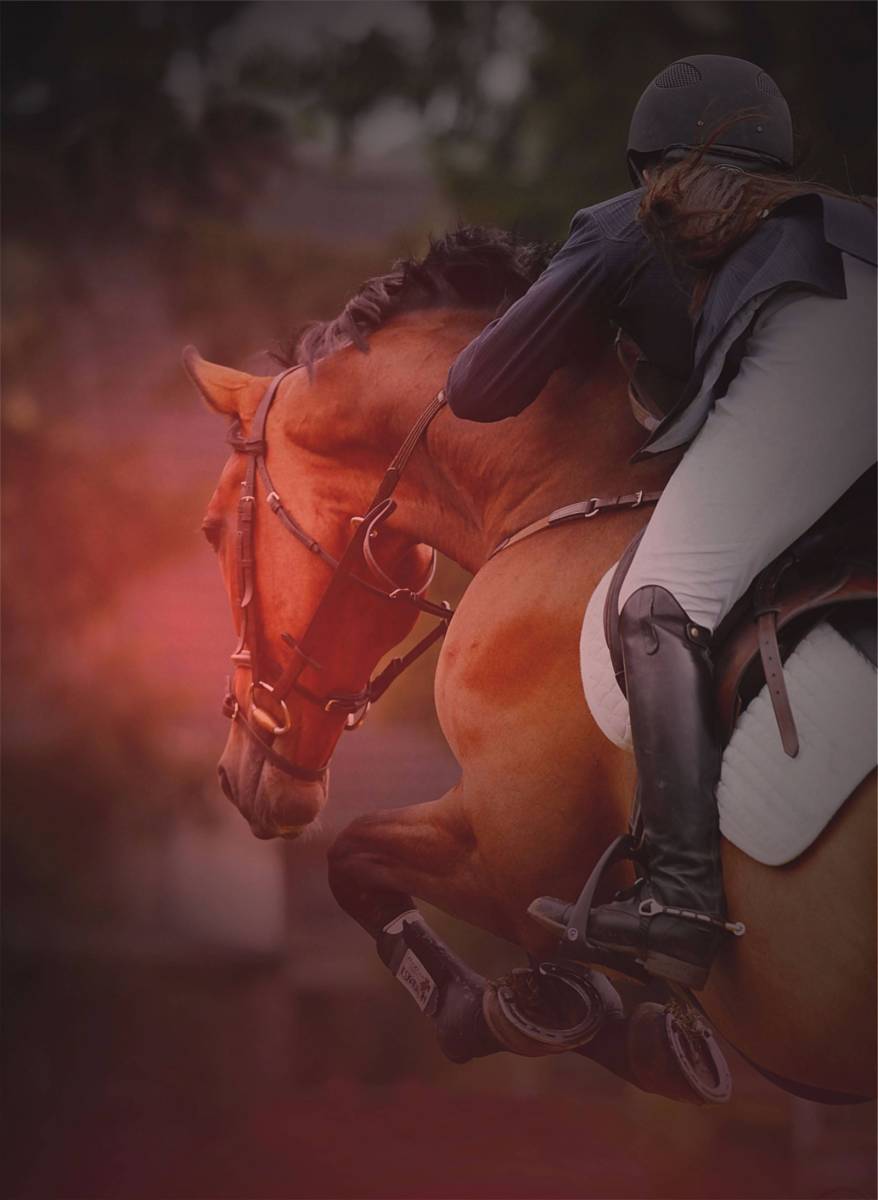 Like mother, like daughter
Her mother, Jing Lee, is a major stakeholder in show jumping in China. The Longines World Equestrian Academy is the result of her association with Ludger Beerbaum and the support of equestrian sports long-term partner Longines. As CEO of Dashing Equestrian, Jing Li also organises the Longines Equestrian Beijing Masters, coming up in September 2017. Meimei and Jing have a very close relationship. "Sometimes it is as if my mother and I were the same person. We talk about everything! She got involved in this sport because of me and now she is also so passionate about it. It is quite nice to have someone with whom I can share so many things. When I was younger, I was the only one in the family to love horses. My dad comes watch me sometimes, but the rest of my family has no interest at all". On the footsteps of her mother, Meimei is on her way to becoming a young, successful business woman. She explains enthusiastically how she and her mother are launching a tack shop in China, the first ever that gathers in one place everything that rider and horse need.
Not one day without them
In her free time this young lady likes to sit down and play the piano, an instrument that's been close to her heart for over ten years. However, even when she is not competing, she just likes to go and spend time with her horses. She doesn't have a favourite, she just loves them all! "I can't spend one day without seeing them! When I wake up at 6:30 and go to the stables someone is always doing something that makes me laugh. Sometimes I'm tired and not feeling ready for the day, but my horses always make me smile"!
The Olympics as a goal
When it comes to her projects for the coming years, she highlights the fact that this year she will compete at the Chinese National Games and for her this is the second most important thing next to the Olympics. "One of my career goals is to be competitive there. Four years ago, I was the individual champion, so coming in again it would be nice to have a medal". Of course, the Olympic Games have been a goal since she started competing for China. In 2016 she was very close, but she didn't qualify. "It would definitely be a dream come true to make it to the next Olympic Games in 2020". A lot of pressure for this twenty-five year old. "Actually, I like a little bit of pressure! It helps me focus on what I need to do and then it's easier for me to achieve the results and get to where I want to be. I kind of like this extra pressure to ride on"!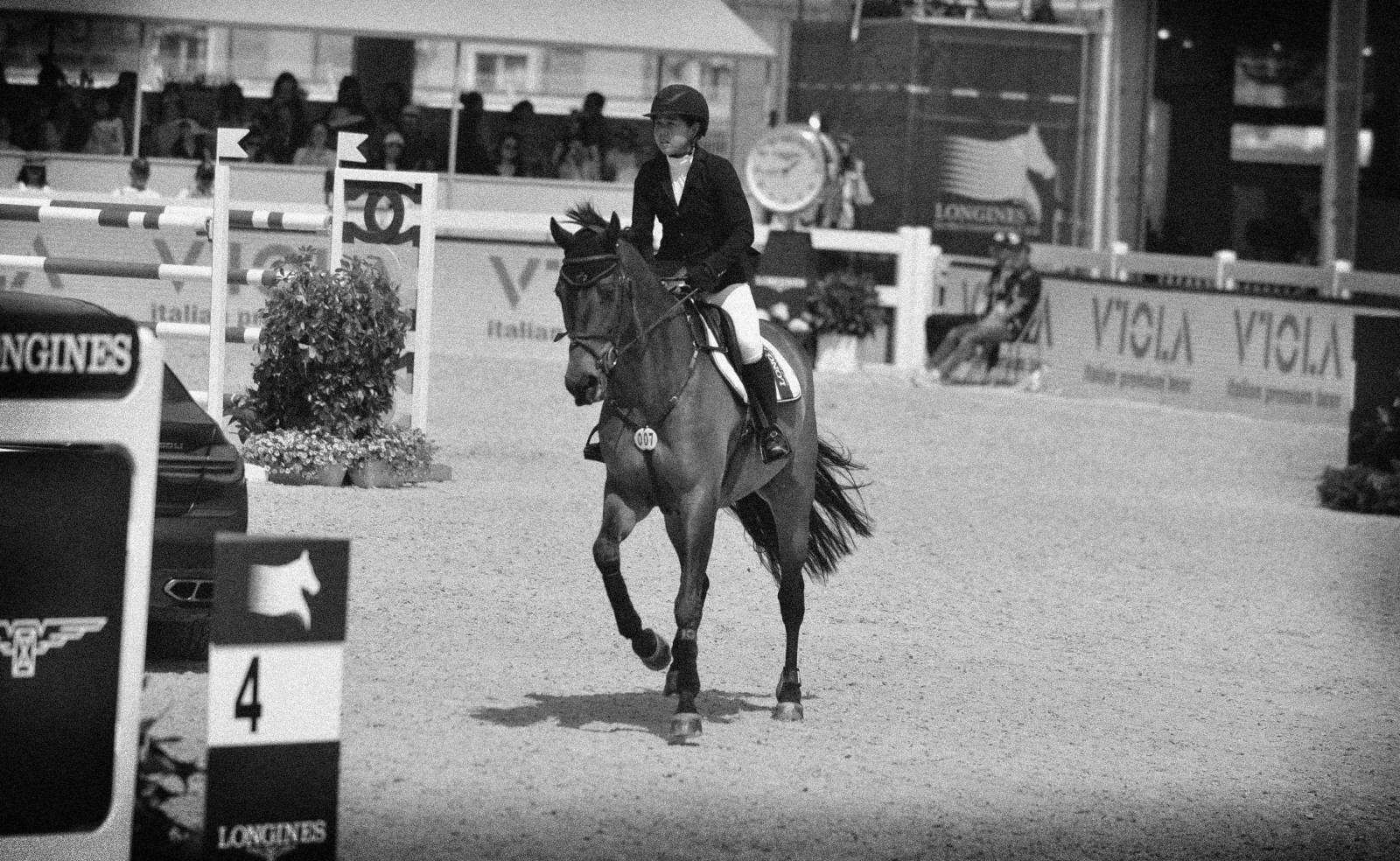 Subscribe to the Newsletter
Subscribe to the Newsletter
To keep the emotion, subscribe to the Newsletter