BY Nathalie Marchal
THE NEW Conquest V.H.P.
ODE TO THE UNCONNECTED QUARTZ
While the museum in Saint-Imier traces the history in motion of Longines, the new-born of their timepieces, launched at the beginning of March, represents the ultimate step in the field of precision on your wrist. A new stage in the era of quartz, the new Conquest V.H.P. (standing for Very High Precision) combines extreme precision and technicity with a sportive and elegant character… A parti pris for this brand that is part of the Swatch group.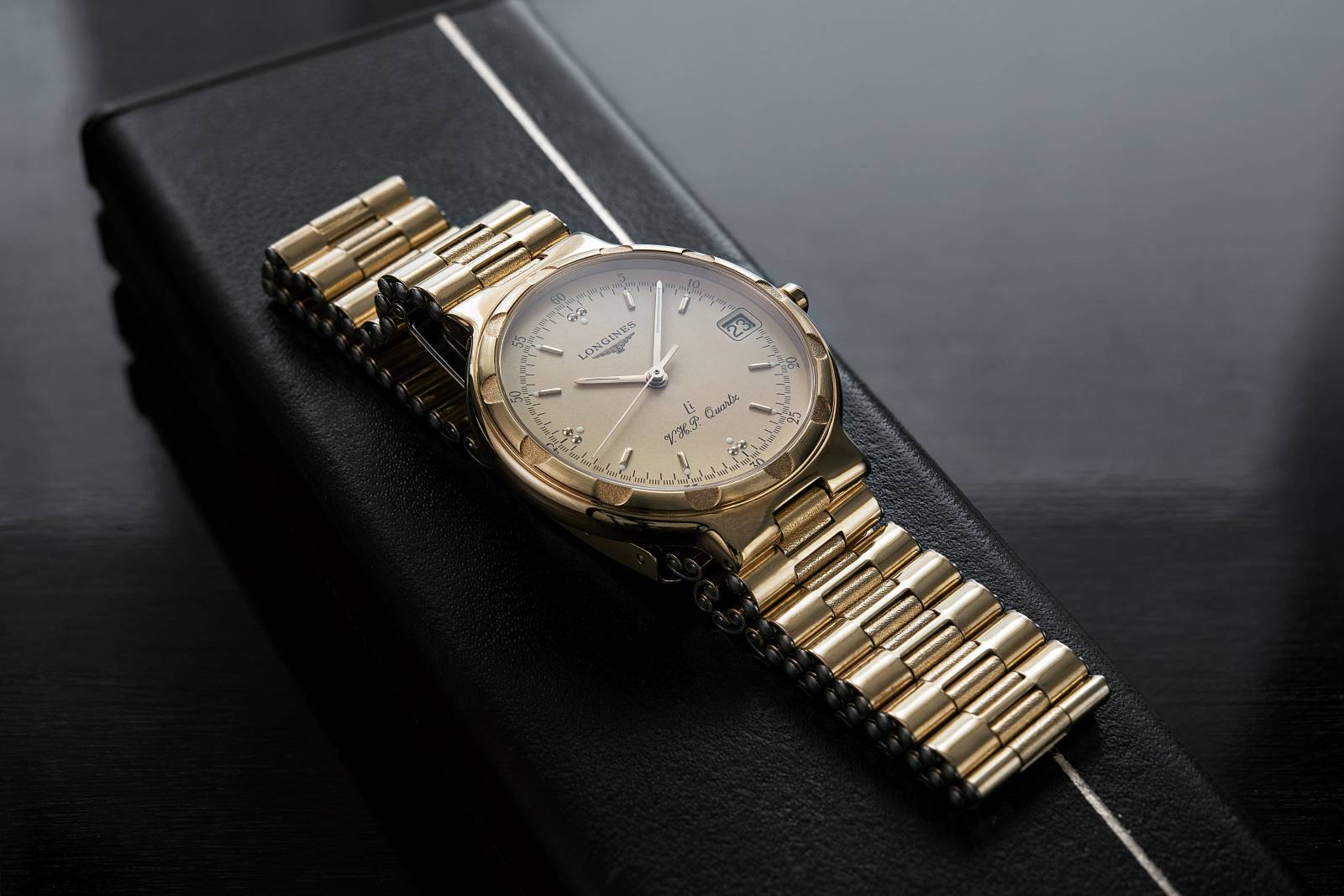 GIANT STEPS
Longines' history with quartz has been full of technical innovation and achievements. In 1954, the brand developed a first quartz clock, that would quickly set a long series of precision records. It was housed in the legendary Chronocinégines, an instrument that became a pioneer in the history of timekeeping, as it provided judges with a film strip comprising a series of prints at 1/100th of a second, allowing them to follow the movements of the athletes when they crossed the finish line. In 1969, the brand launched the extraordinary Ultra Quartz, the first quartz wristwatch to be mass produced. Years later, in 1984, the quartz calibre used in the Conquest V.H.P. set a precision record for that time. In 1986, Longines launched this watch with a perpetual calendar, the Conquest V.H.P. Perpetual Calendar.
A sportive allure that signs the true essence of the Conquest series.
The Conquest Spirit
The new-born of the Conquest series is equipped with a movement manufactured by ETA exclusively for Longines. This movement stands for ultimate extreme precision in an analog watch (+/- 5 s/year). Equally outstanding are its ability to reset itself to the right time after an impact or exposure to a magnetic field, its autonomy (battery last 5 years) and its perpetual calendar. With a sportive allure that signs the true essence of the Conquest series, this amazing timepiece is very easy to handle: an intelligent crown facilitates the setting of minutes or hours.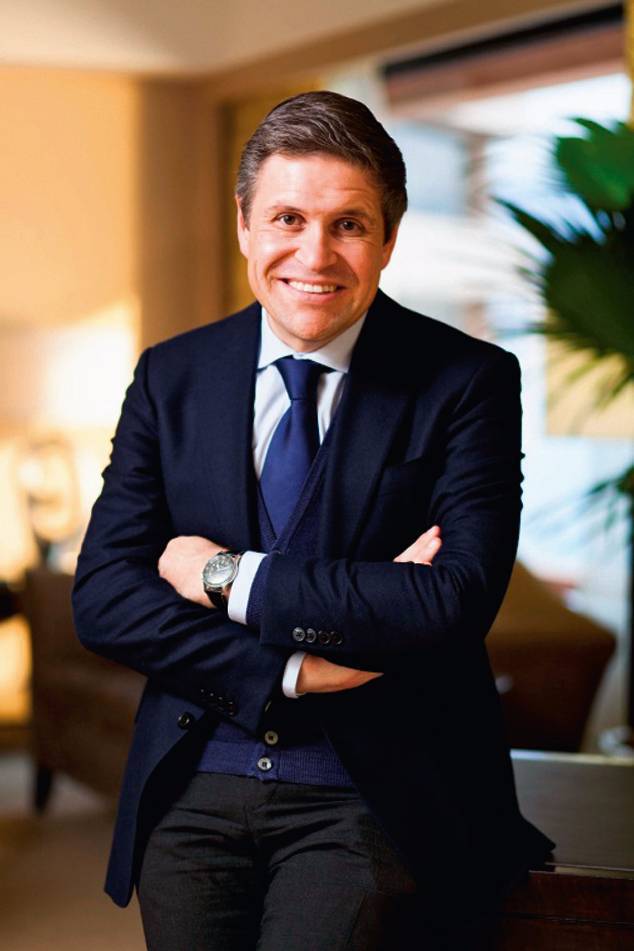 Three questions to Juan-Carlos Capelli, Vice-President of Longines and Head of International Marketing.
...
Juan-Carlos Capelli, what has steered the positioning of the new Conquest V.H.P. ?
Longines has been producing watches for 185 years. In an era of connected watches, we have questioned ourselves whether we would follow this trend. We have decided to remain in our field of expertise and on the special occasion of our anniversary, reveal the most advanced quartz timepiece that we have ever produced: very simple to use, ultra-performing and affordable (from 950 CHF).
A lot has been said about the know-how regarding mechanical watches. Is there any similarity in the mastery of quartz?
It is a real know-how. We are very proud to use quartz at Longines! It's a renowned watchmaking technology and it is Swiss made. The world of quartz is the world of precision watches. Longines is partner with the most important sports federations that are able, thanks to a revolutionary system that fights impacts and magnetic fields, to measure the most accurate time possible, so that no dispute is conceivable. The Longines quartz chronometer of 1954 was produced with this is mind. This new movement is a success; exceptional precision, a long-lasting battery and all this on your wrist. It's watchmaking art.
Does this new timepiece bring anything new to the equestrian universe?
This new model is impact resistant and automatically resets its hands if needed, guaranteeing a precision of +/- 5 seconds a year. This represents an important asset.
Subscribe to the Newsletter
Subscribe to the Newsletter
To keep the emotion, subscribe to the Newsletter