29/03/2017 - Lifestyle
EQUESTRIAN ELEGANCE
BY HERMÈS SELLIER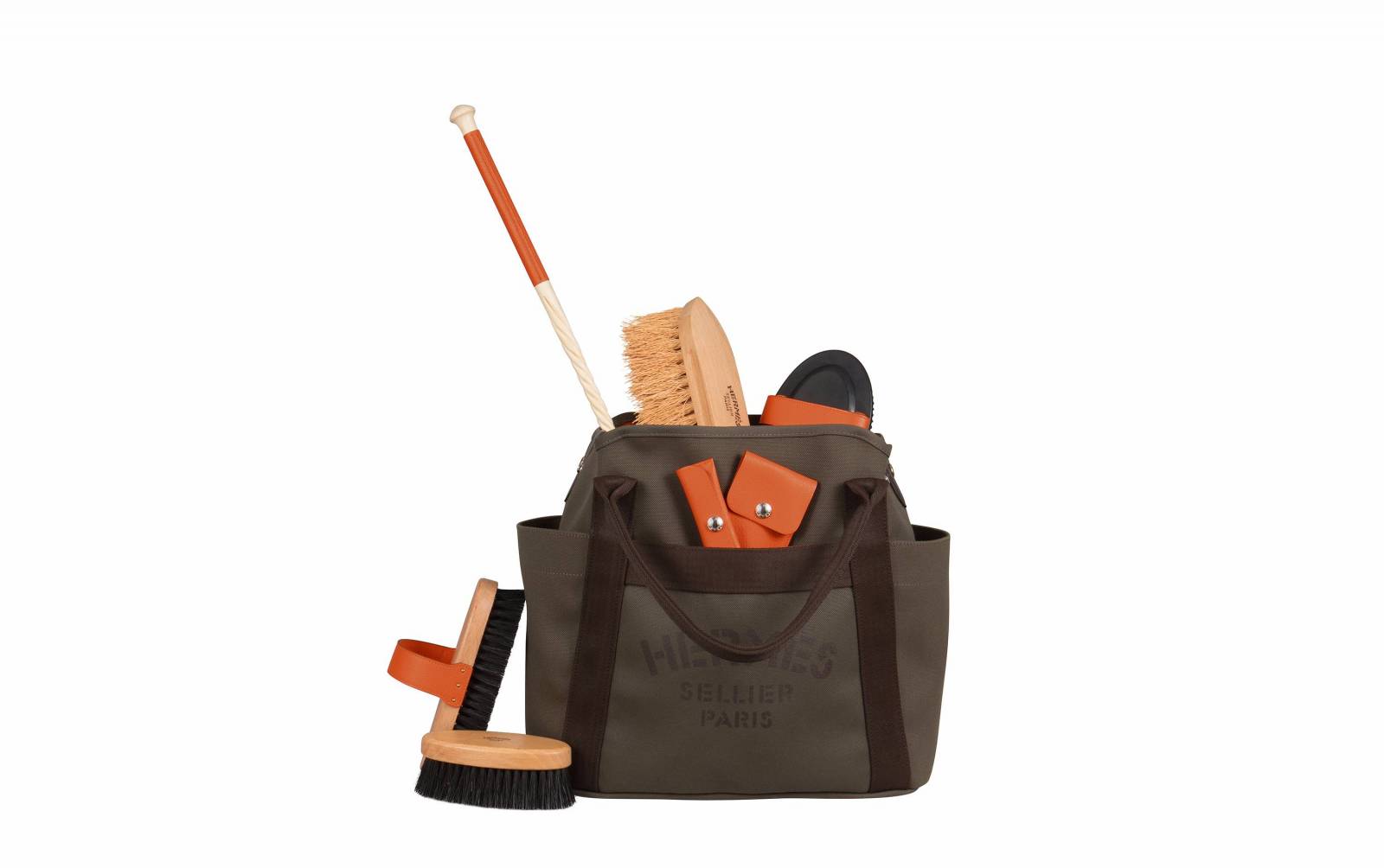 Grooming Bag
This functional bag made of ultra-resistant waterproof canvas is full of details: several pockets to hold all the grooming accessories, a movable large pocket and a strap that facilitates a hand-free wear.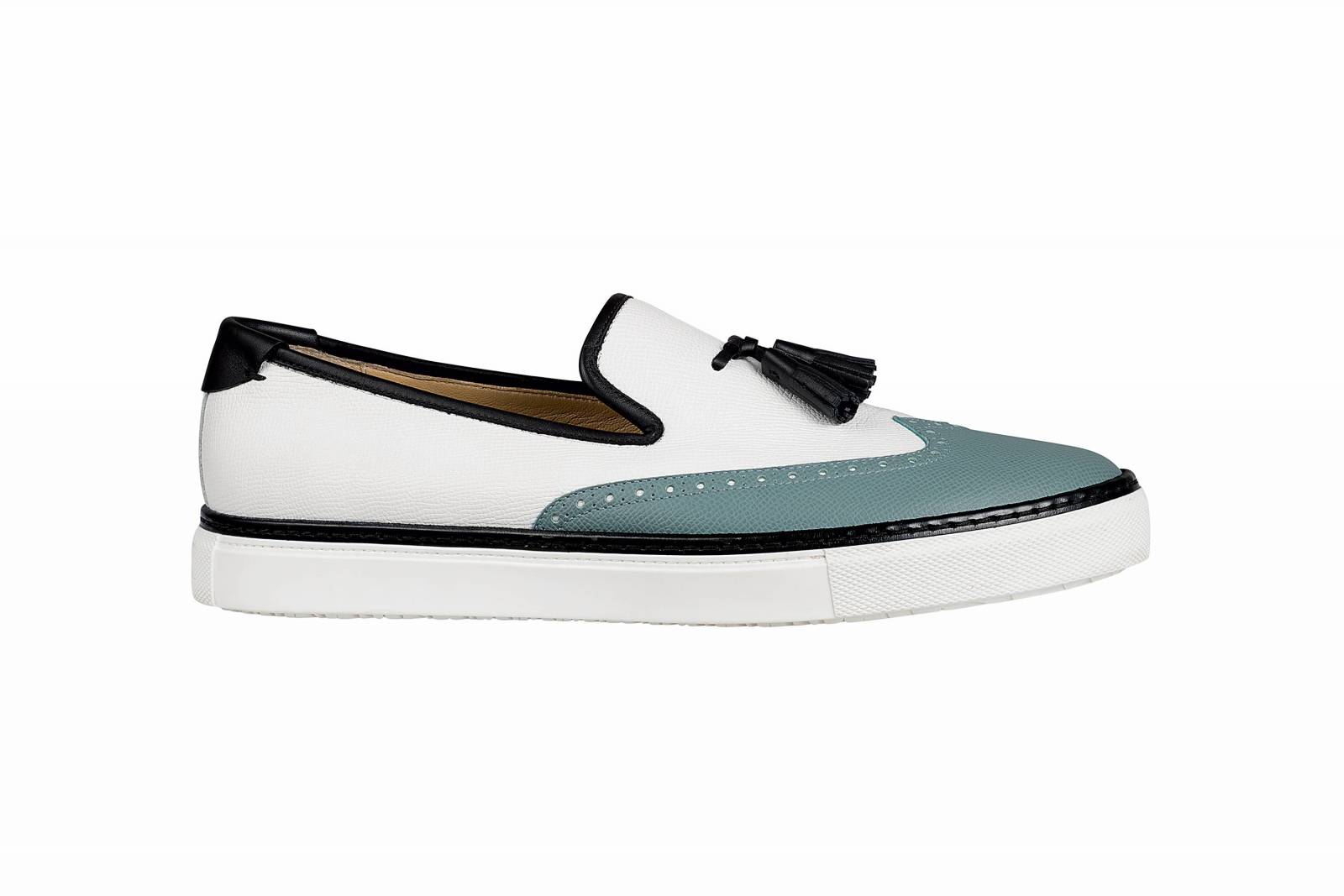 Sneakers in Epsom calfskin
A reinvented classic, these loafers, with their pom-poms and designed perforations, associate sport and elegance for all occasions.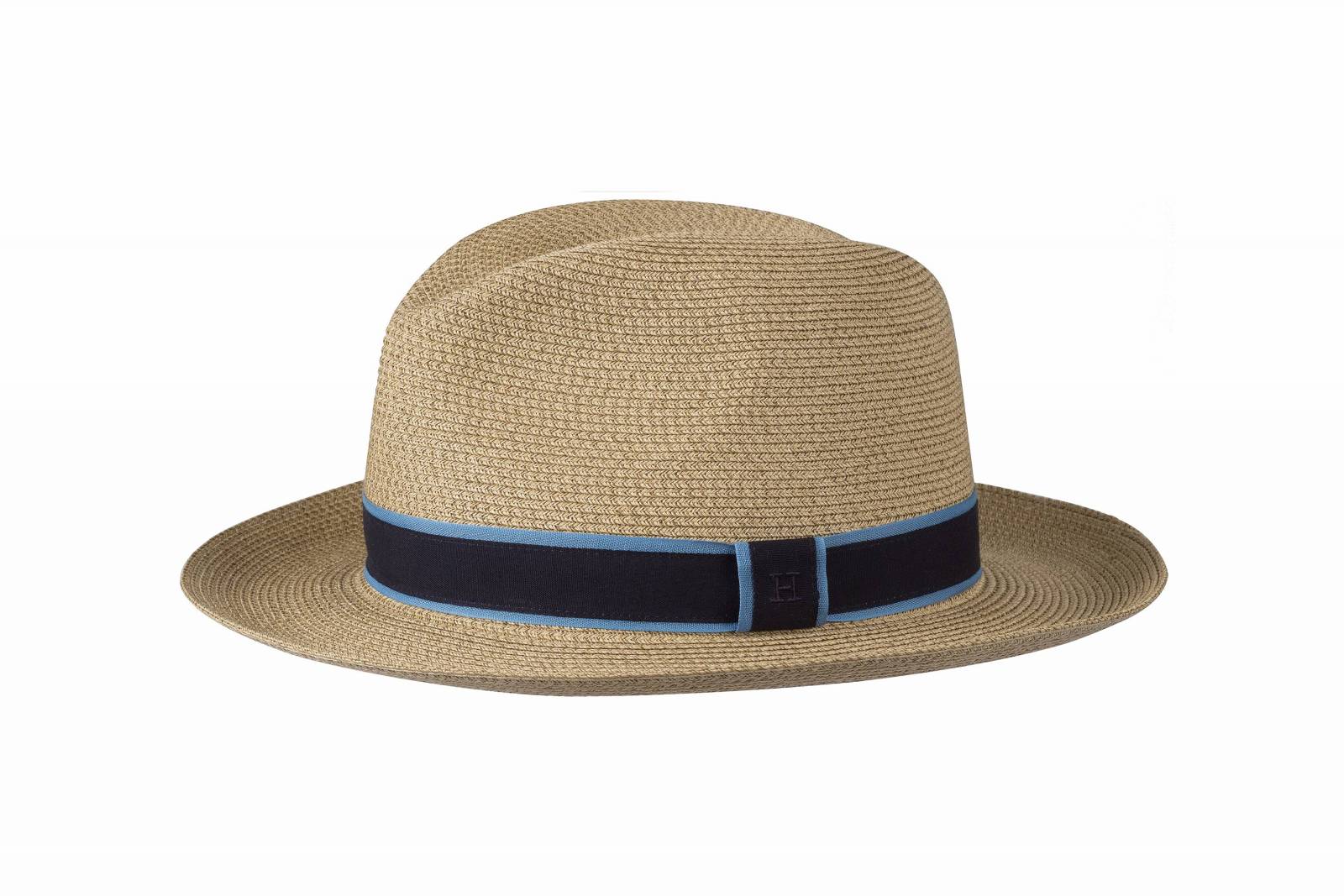 Plaited paper hat with cotton ribbons
For the first time, paper braids bring lightness and softness to a men's hat. The combination of ribbons of different colours and sizes creates a subtle striped effect.
Crop
Flexible plaited crop in hackberry wood with a goatskin handle, colour orange, 70 cm.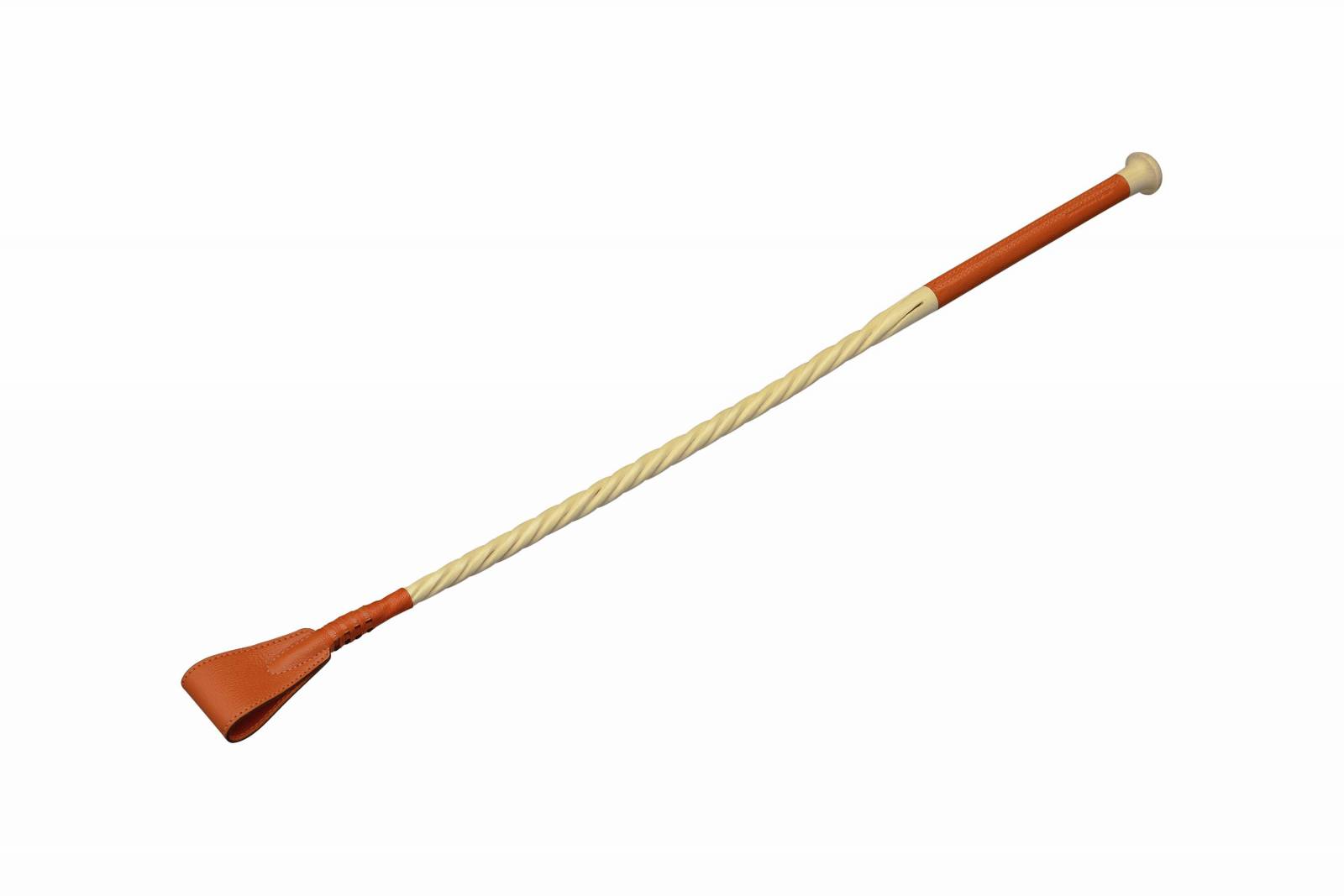 Subscribe to the Newsletter
Subscribe to the Newsletter
To keep the emotion, subscribe to the Newsletter